Ocean County Specialist
---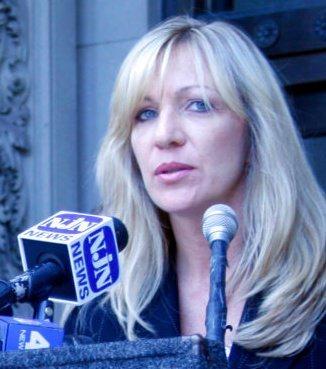 Contact the Law Offices of Anne M. Davis
Family Law and Divorce: From marital property division to child custody, child support or alimony, we will help you with every aspect of your divorce. We also handle post-divorce modifications and enforcement, domestic violence issues, and restraining orders.
 Receive Legal Advice on All Varying Cases By Scheduling A Phone Conference Today
My office is now offereing legal advice to those who are seeking legal help in their cases whether to retain an attorney or be Pro Se. I am offering half hour or an hour long phone conference with me to discuss your case in great detail for a flat fee. During this conference, I will go over every aspect of your case and give you possible future outcomes or what is necessary to continue your case. My consult will help you to better understand your case whether it be family law, real estate, business, personal injury or dog bites. Follow the link to our Contact Page to schedule your appointment today. I hope to hear from you soon.