Ocean County Specialist
---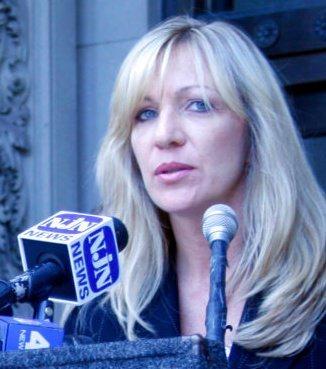 Contact the Law Offices of Anne M. Davis
Family Law and Divorce: From marital property division to child custody, child support or alimony, we will help you with every aspect of your divorce. We also handle post-divorce modifications and enforcement, domestic violence issues, and restraining orders.
Schedule A Phone Conference Today
My office is now offering telephone consultations.  It can be diffiiclut to take off work during business hours, or arrange childcare for an in person meeting.  You can schedule online a one hour phone conference with me to discuss your case.  During this conference, we will review every aspect of your case, and we can weigh out possible outcomes, the best and worst case scenarios, the risks, and probability of success.  Follow the link to our contact page to schedule your appointment today!